Workshops 2018
2018 WORKSHOP SCHEDULE
Art in the Mountains New Zealand Cruise Workshop
January 31 – February 12, 2018
Art in the Mountains New Zealand Cruise Workshop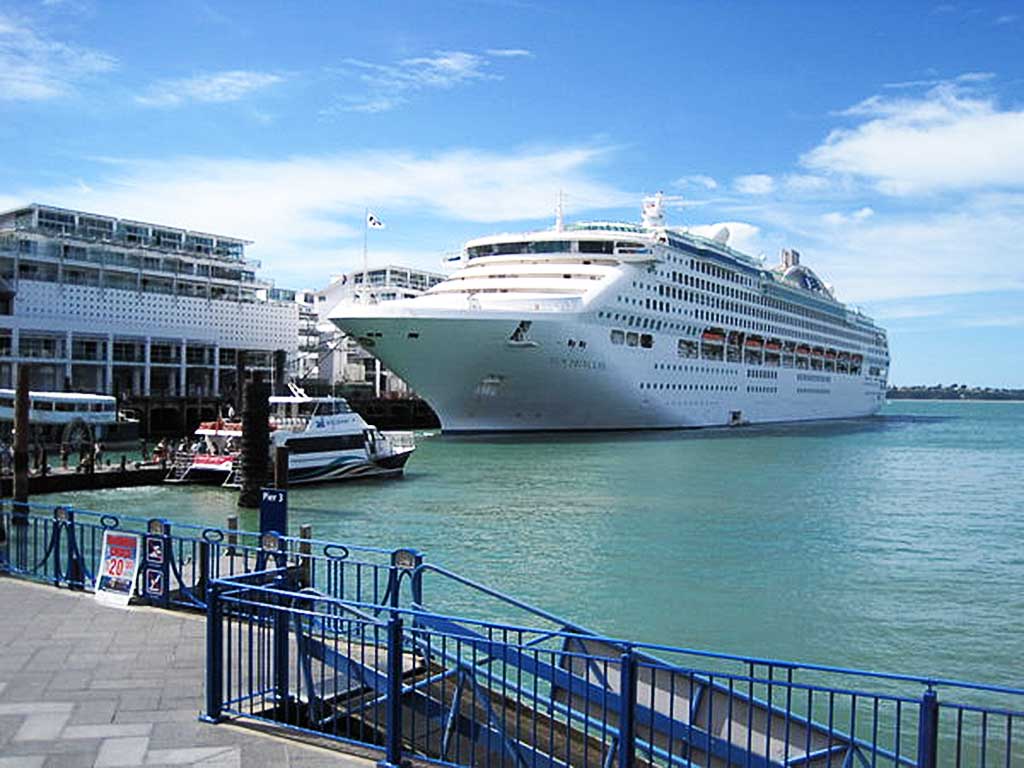 10-Day Cruise Auckland, New Zealand to Sydney, Australia
watercolor – studio
includes 2 days plein air in Sydney
Each day we are at sea will be a painting day. We will not have class on days at port. Class will be from 9 am to 4 pm each of these days. We will start a new painting each morning and afternoon. David will demonstrate twice each day and offer individual help as students paint. He offers assistance to help hone these skills and will encourage each to find their individuality and style. Class will be arranged in a relaxed manner.
Strength and Flow of Watercolor
intermediate to advanced painters
January 31 to February 12, 2018
$795 (Cruise is Separate)
call Tracy 1-503-930-4572
info@artinthemountains.com
International Artist Workshops
David Taylor in TASMANIA, AUSTRALIA
March 4 – March 16, 2018
Thirteen spectacular days of painting, sketching and exploring the picturesque regions of Tasmania, Australia. Tasmania is a place of wild and beautiful landscapes, wonderful wine and food and a rich history and will be a delight to paint. David Taylor will show you how to capture the best of Tasmania in watercolour. This will be a wonderful opportunity to discover these charming towns and enjoy the exceptional scenery and history of the region.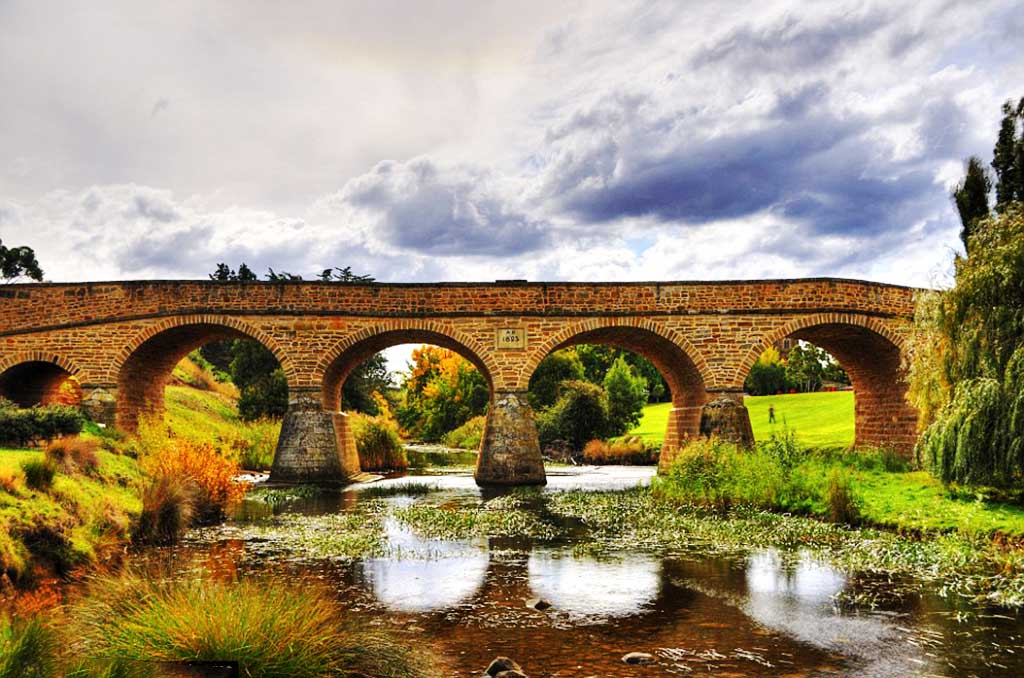 David Taylor in CENTRAL AUSTRALIA
July 8 – July 20, 2018
This workshop offers 13 days of painting and adventure in the spectacular Australian Outback. Highlights include exploring Australia's Red Centre from Alice Springs, the spectacular Uluru and the outback oasis of Glen Helen, situated in the West MacDonnell Ranges. For all the colour and rugged beauty of the Australian Outback laid out before your easel, who better to lead this tour than David Taylor, one of Australia's most respected painters. If you want to experience adventure and the best of teaching, don't miss this workshop.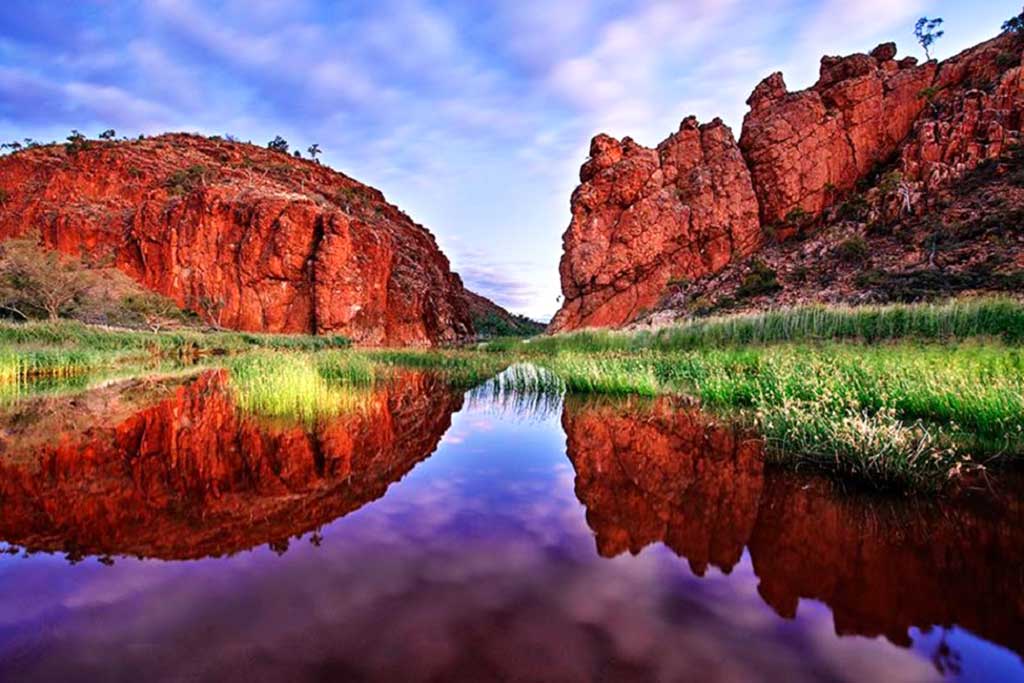 Australia Contact
Phone: 61 3 9729 8722
sales@paintingworkshops.net
USA Contact
Phone: 503 387-5549
stephanie@wtpdx.com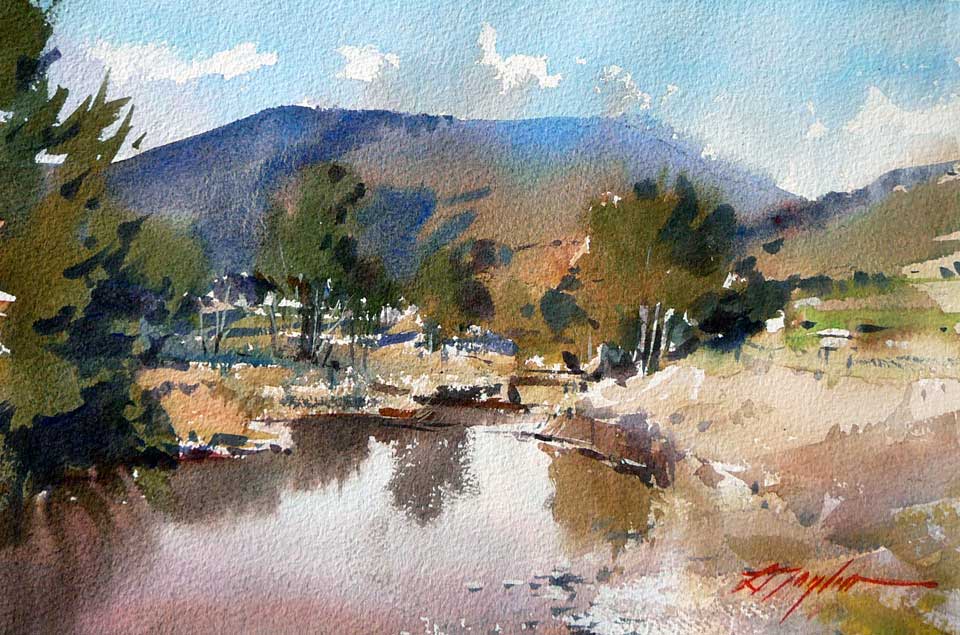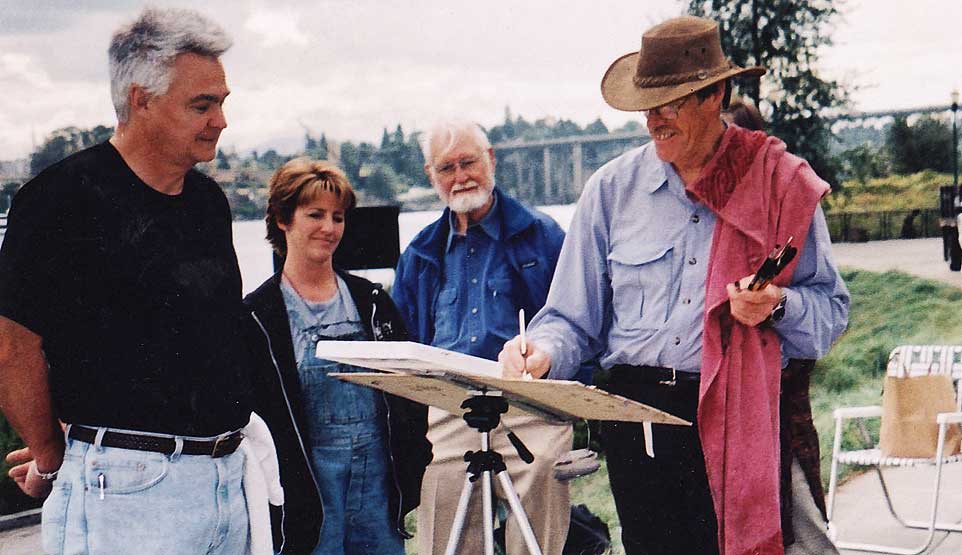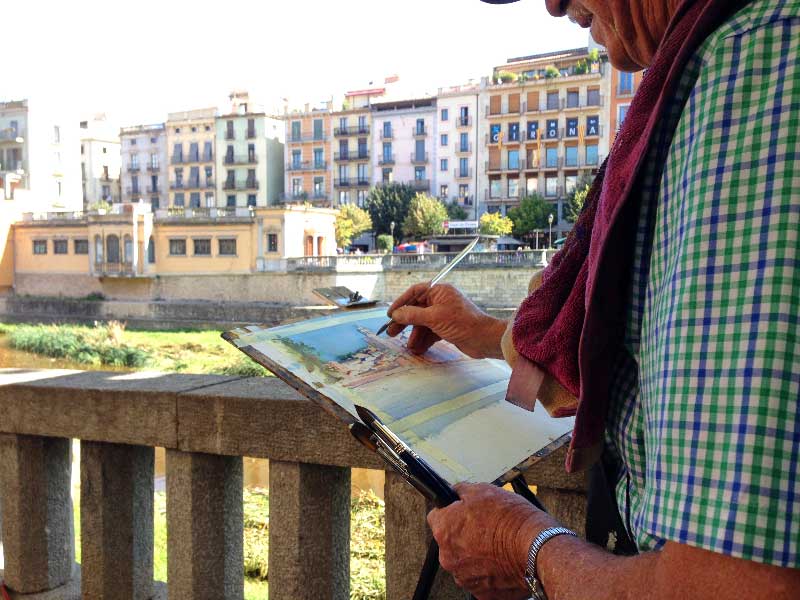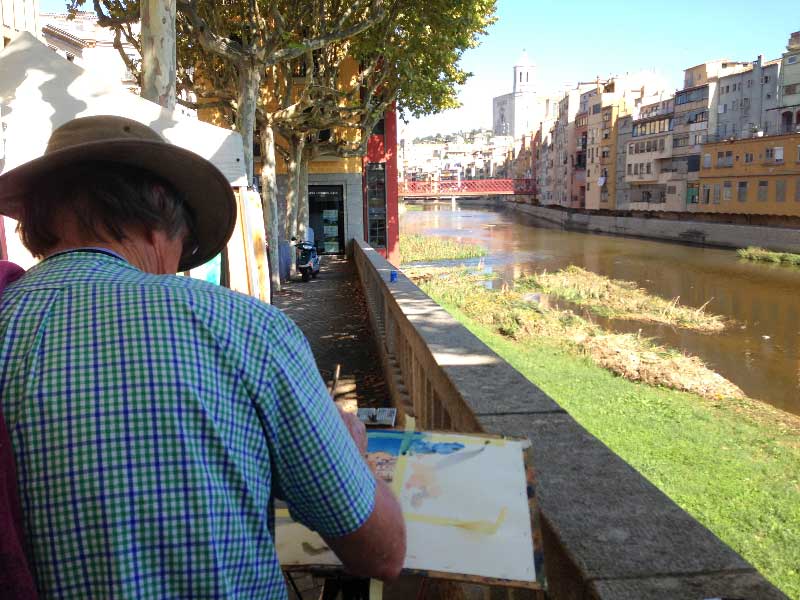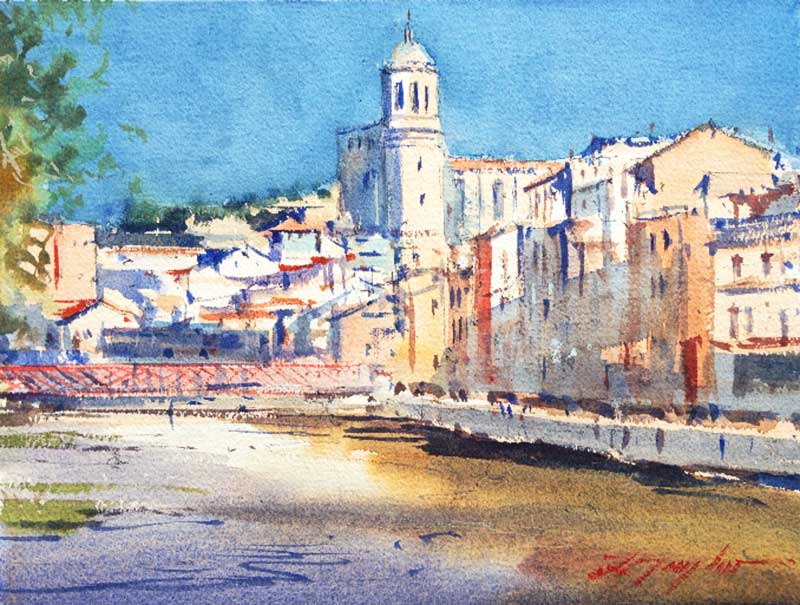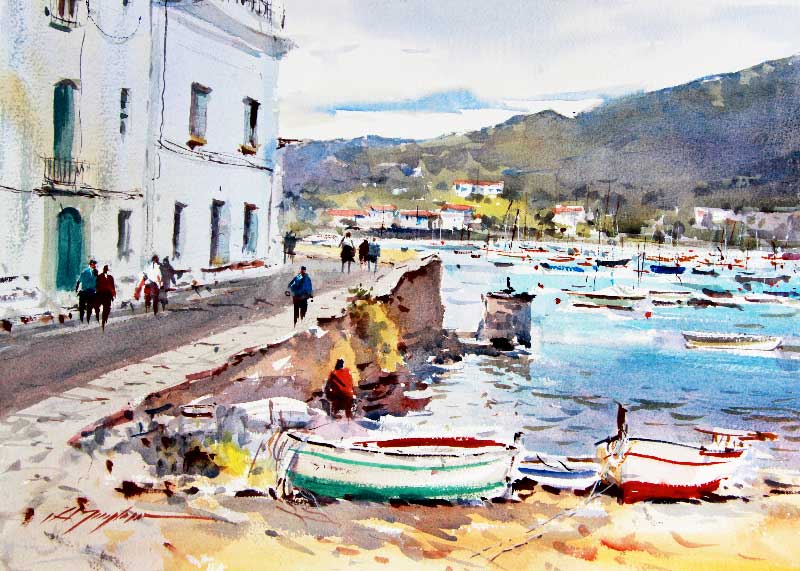 Madeline Island School of the ArtsMadeline Island School of the Arts